Becoming part of Berkeley Skydeck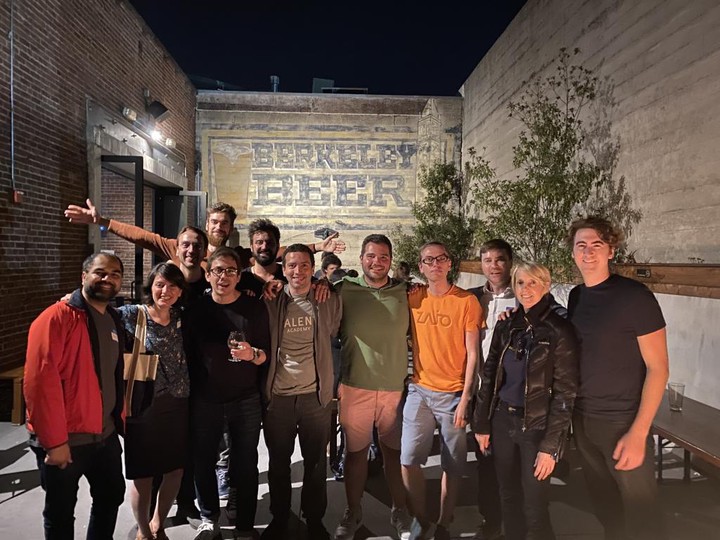 Efemarai has become part of the Berkeley Skydeck Batch 12 family. The last 6 months have been an amazing experience that has launched us on a whole new trajectory.
Svet and I are the first Bulgarians in its history to become part of this exclusive community and we hope to open to doors to even more European talent!
P.S. If you are excited to join us solve real problems that change the way we think about testing AI and to work for a Silicon Valley backed company, we are hiring!